Creamy Gold Hard Enamel Pins!
January 20, 2020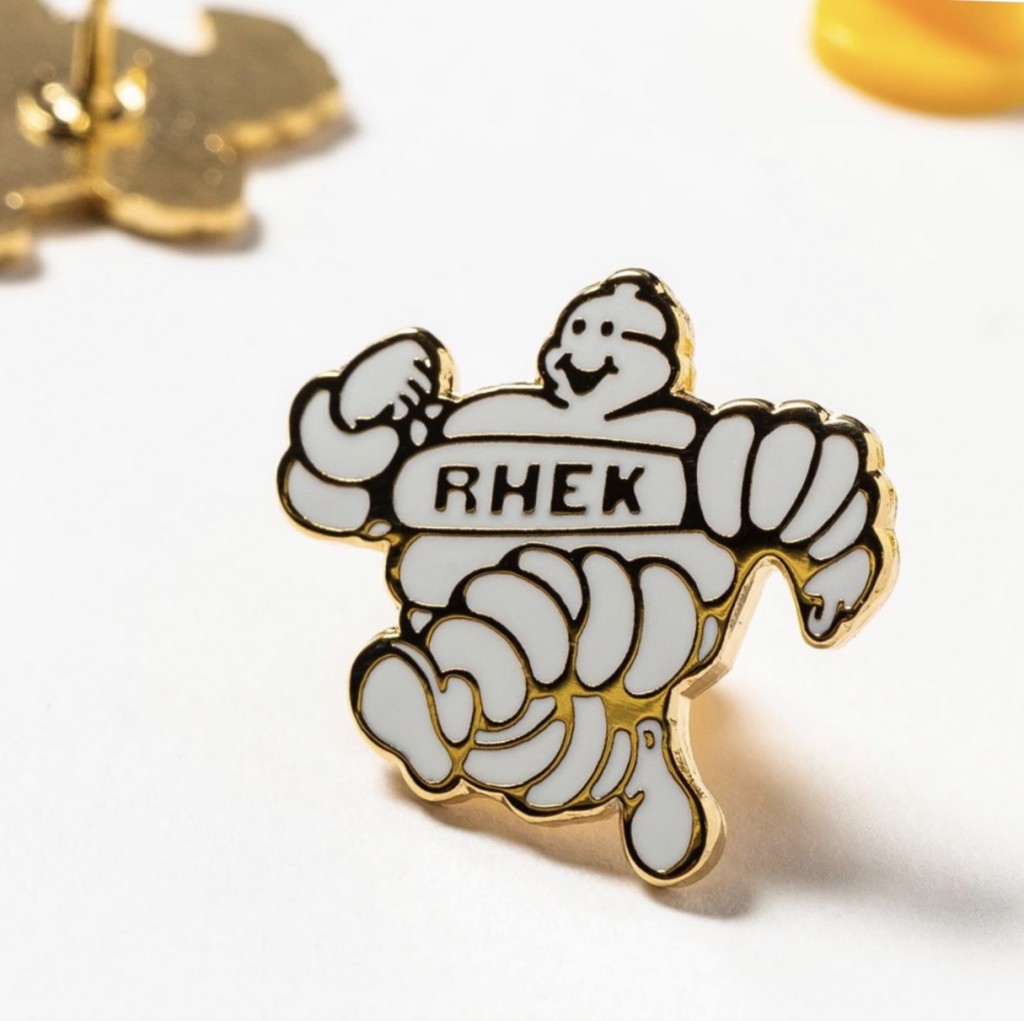 We just delivered these lustrous gold plated hard enamel pins to our good pal Rhek.
Hard Enamel Pins are the premium option for custom lapel pins and carry a higher production cost. Coloured enamel fills the entire recessed area of your design, baked dry and completely polished leaving your pin with a smooth & shiny finish.
Get started with Six Cent Press, Have your artwork files ready to upload or a design in mind and fill out our request a quote form to the best of your ability. If you are unsure of which metal type to choose, we'd be happy to advise the best option based on your artwork.