Very Waterproof Buttons!
August 7, 2019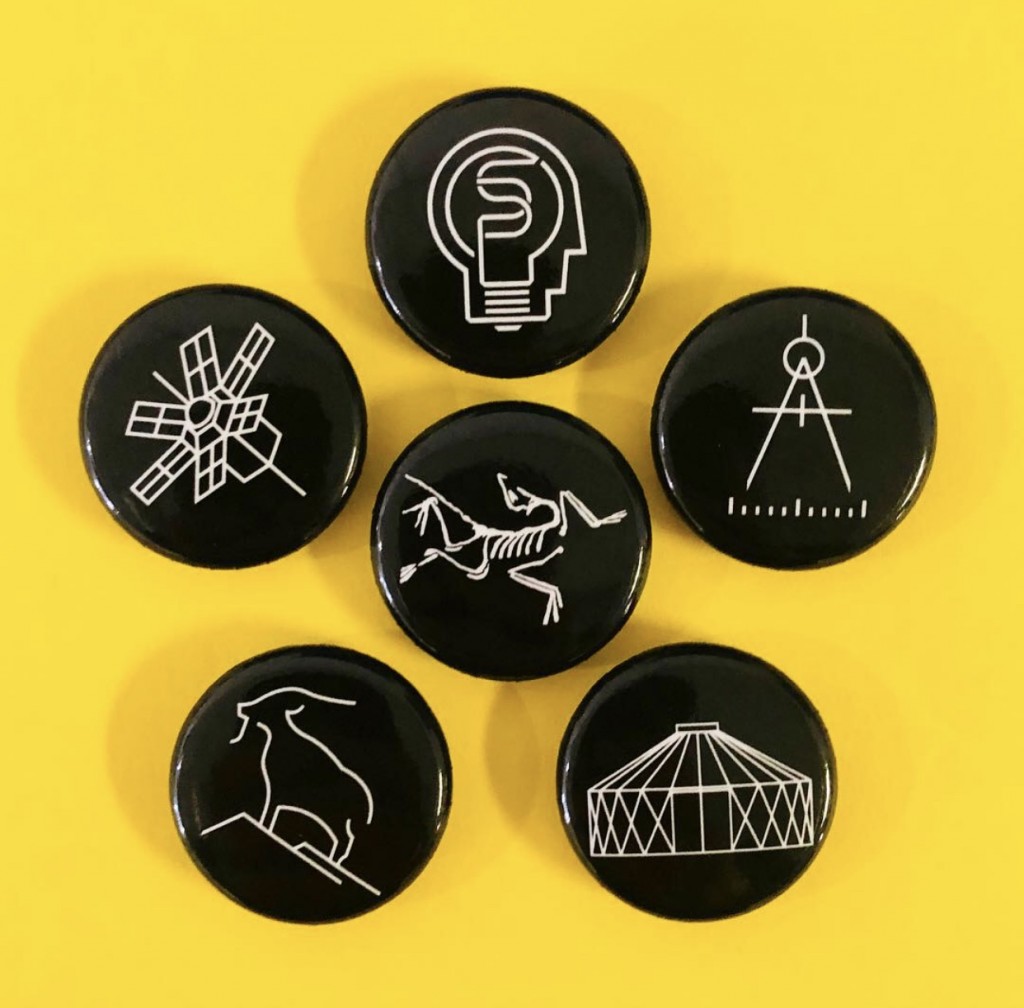 We teamed up with Arc'teryx to deliver our very waterproof 1″ buttons to all their brick & mortar locations as well retail sellers to acknowledge their video series The way of the problem solver!
Arc'teryx is a Canadian outdoor clothing and sporting goods company founded in North Vancouver, British Columbia, in 1989. The name and logo of Arc'teryx refer to the Archaeopteryx, among the earliest known birds. The logo, designed by principal Jeremy Guard, is based on the "Berlin specimen", a fossil of the bird, the most complete skeleton found to date.