Didn't You Get The Memo?
June 26, 2015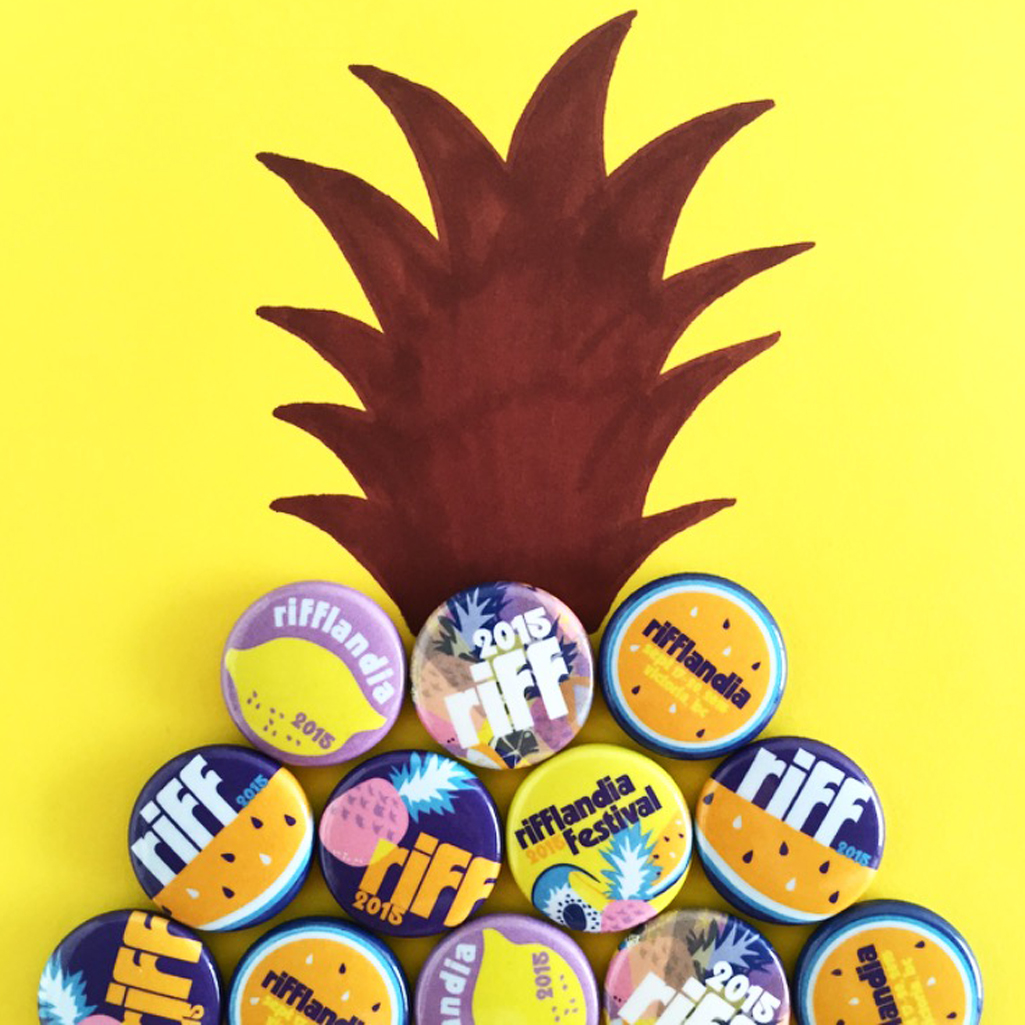 Go grab a guitar and get your "riff" on at the 2015 Rifflandia Music Festival!
What's cooler than a four day music festival held in Victoria, British Columbia? This festival will feature artists such as Chromeo, Julian Casablancas, Kiesza and more! (With over 100 more artists to be announced!)
What started as a 10×10 tent, a boombox and some astroturf has now grown into a full-fledged music festival which had more than 170 acts spread across 17 different venues for their festival in 2014!
These buttons really capture the essence of what Rifflandia is all about, four eventful days filled with great music, tasty food, amazing art and most importantly, fun!
So what are you waiting for? Tickets are on sale now!