Judy Blume: Novel Extraordinaire
June 25, 2015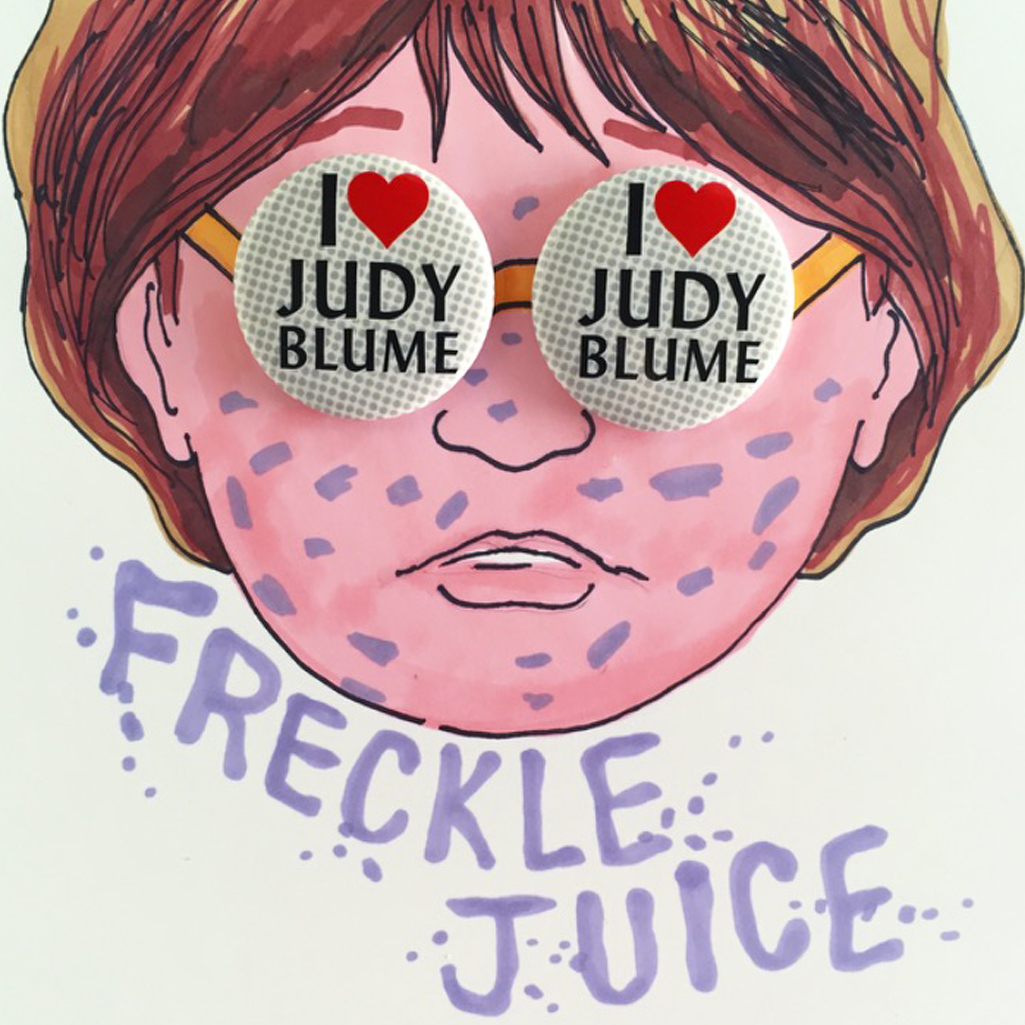 If anything screams out nostalgia, it must be the ever-famous book series by Judy Blume! 
Judy Blume is an American writer who captured our childhood hearts with notable novels such as "Freckle Juice". Blume's novels were among the first to tackle many controversial subjects many other writers wouldn't dare to attempt. Because of her ambitions, she has won more than 90 literary awards, including three lifetime achievement awards.
These buttons featured here were made just in time for the recent release of Blume's new novel "In the Unlikely Event". This is her 29th novel!
All of Blume's novels bring something unique to the literary table. From an idea in her head, they "Blume" into the next best-seller, to be enjoyed by everyone of all ages, for many years to come!