Knock-Out Button Packaging!
December 9, 2019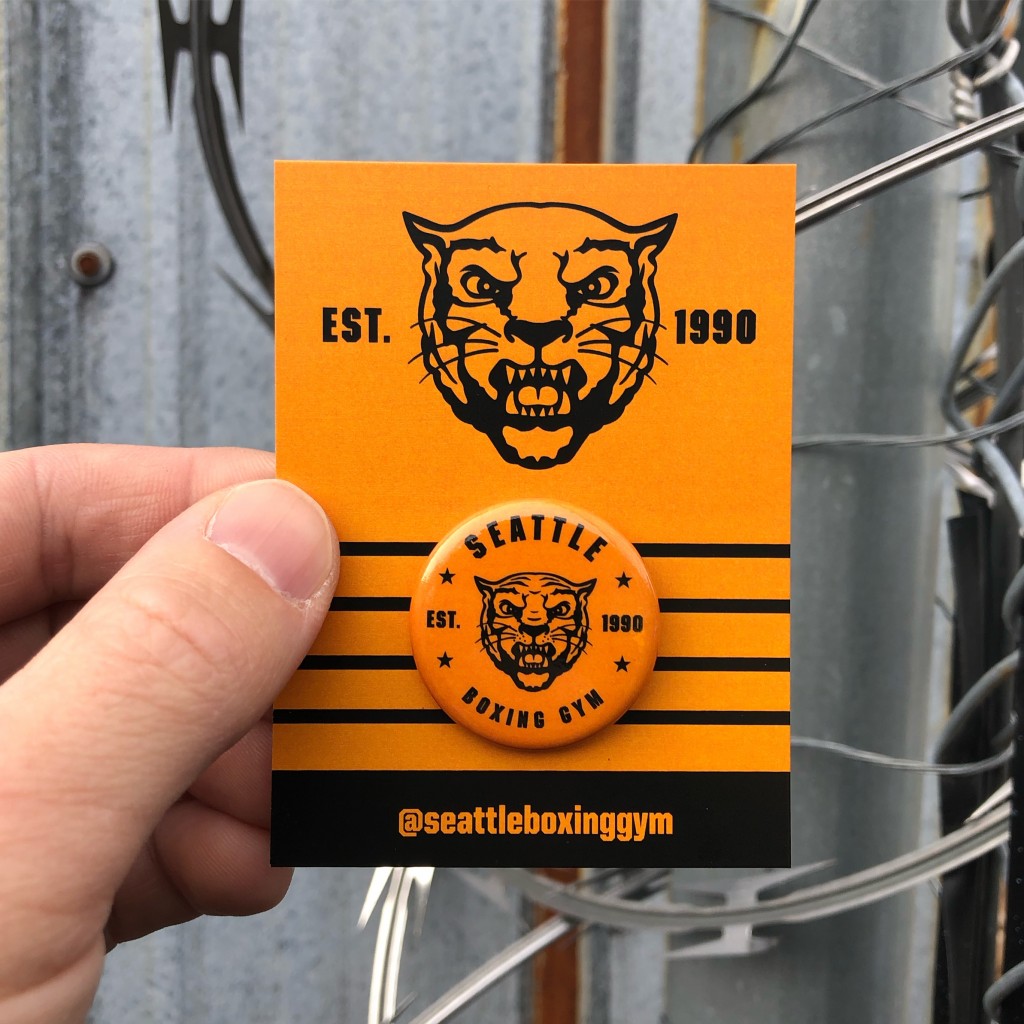 We take a lot of pride in our pin back button packaging! Let us package & protect your custom made button pins straight out the gate! Custom packaging makes your buttons extra attractive & retail ready for your online shop or market place. Buttons are mounted to full colour, heavy 16pt cards making it extra easy for those hand-to-hand exchanges.
Choose from our stock-list of options or contact us with your own button pin packaging ideas.
We teamed up with the Seattle Boxing Gym to celebrate their new 5,500+ square foot gym. SBG has everything you need whether you are already a fighter, want to become one, or are just looking to stay in shape. Both group classes and private training at Seattle Boxing Gym focus on sound boxing fundamentals, solid cardio-conditioning, and stretching. Members jump rope, sweat out ring circles, shadow box, circuit train, work various bags, and do one-on-one pad work. Our workouts are designed to tone your entire body while honing your boxing skills in the ring.