FedEx saves the day in times of uncertainty!
July 11, 2016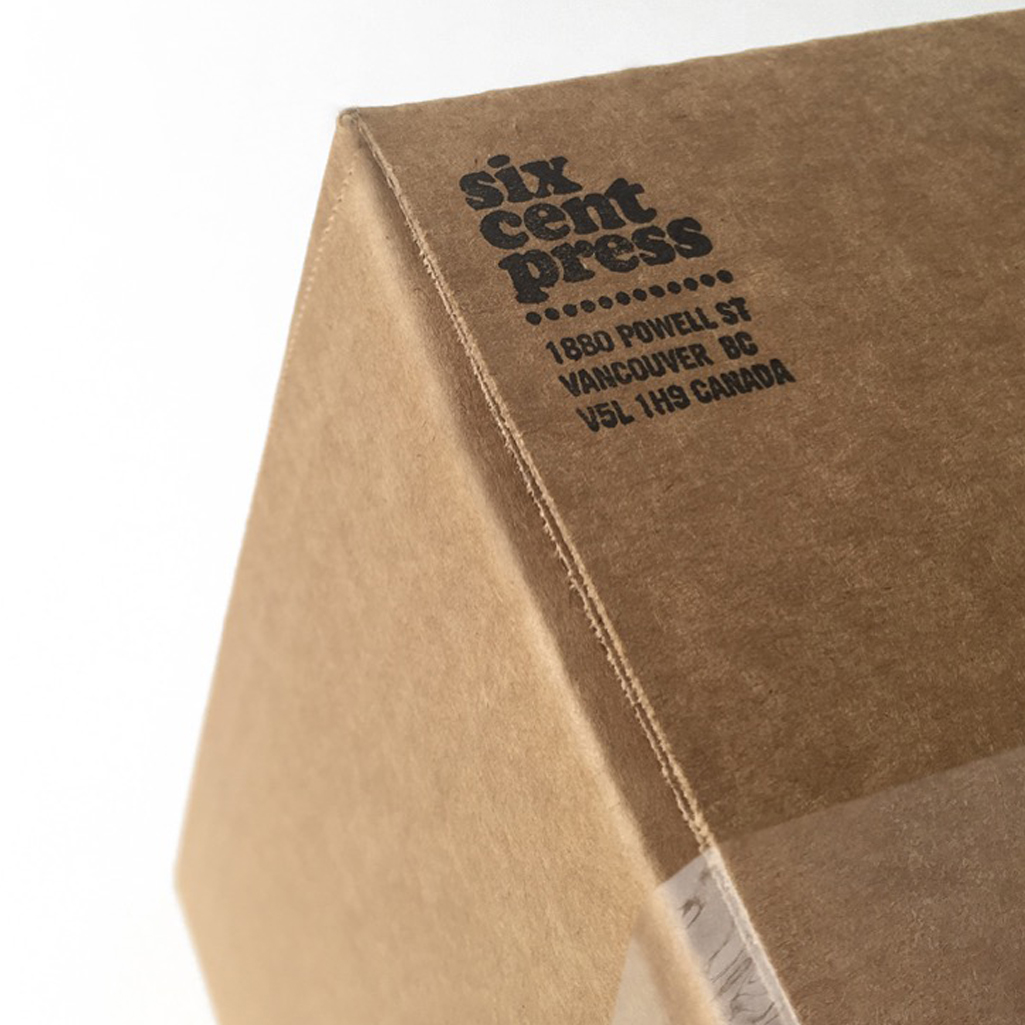 It appears the looming Canada Post lock-out might be over! According to CBC reports, "Canada Post drops threat to lock out workers today" which means while Canada Post and the union representing 50,000 are still negotiating a deal, the mail will keep moving!
Over the past week and a half, we have scheduled & shipped all our ground shipments via FedEx to avoid any inconveniences to our customers if there was in fact a lockout at Canada Post.
We will default back to scheduling & shipping all ground shipments with Canada Post starting today! If there is any more talk of a lock-out or mail disruption, we will quickly resort back to FedEx!