Crazy for birds on buttons!
February 25, 2018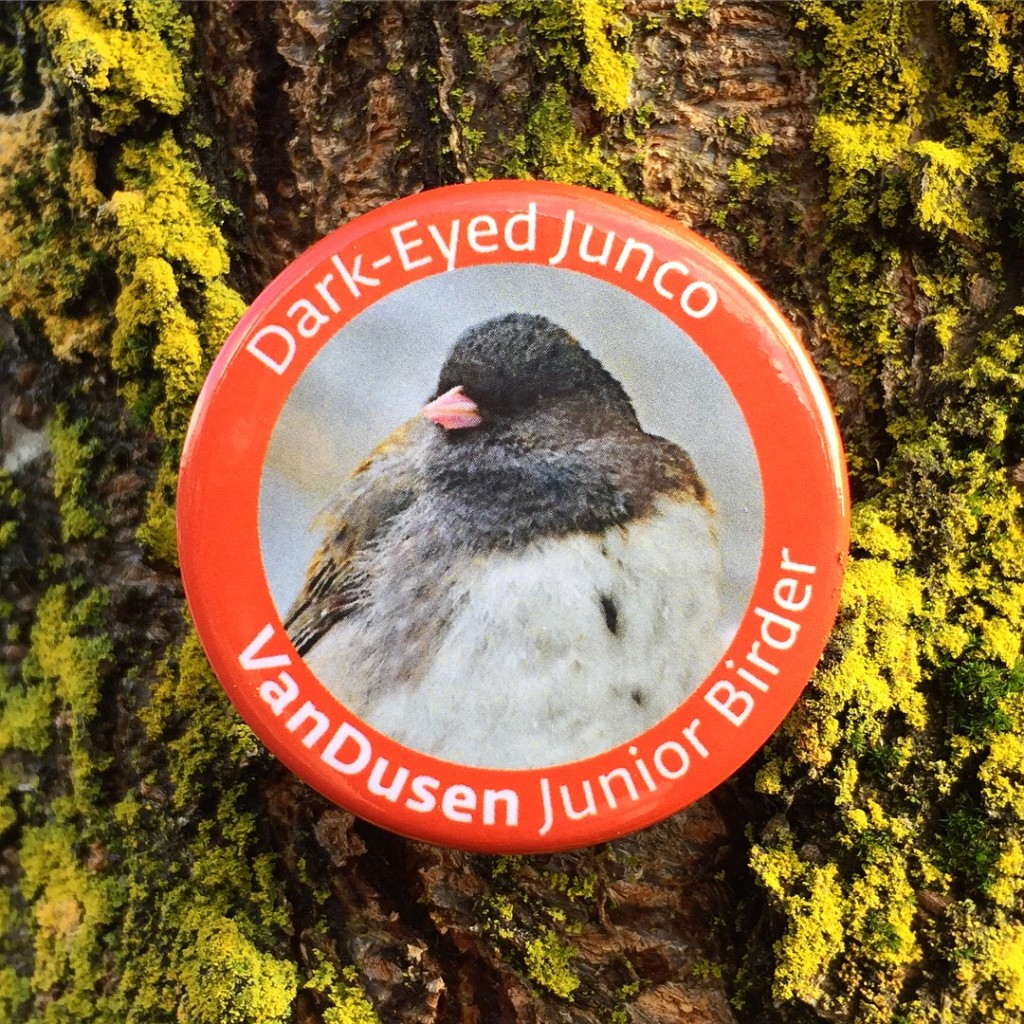 There's a new destination for birds and birders in Vancouver!
Officially opening March 1st at VanDusen Botanical Garden, the Backyard Bird Garden offers an enhanced habitat for resident and migratory birds.
"The Backyard Bird Garden demonstrates how anyone with a yard or balcony can create habitat for birds with the right selection of plants and shrubs to provide food, shelter and nesting habitat," said Park Board Chair Stuart Mackinnon.
More than 85 bird species have been recorded at VanDusen Garden.
Sure to bring the birds flocking, colourful nectar-rich perennials such as anise hyssop will be a source of food for hummingbirds, goldfinches, and other small birds native to North America. Deciduous trees such as vine maple grow well in containers, and provide food and open branches for perching. Evergreen shrubs such as salal offer cover and a safe place to nest.