We are up for an award!
November 24, 2017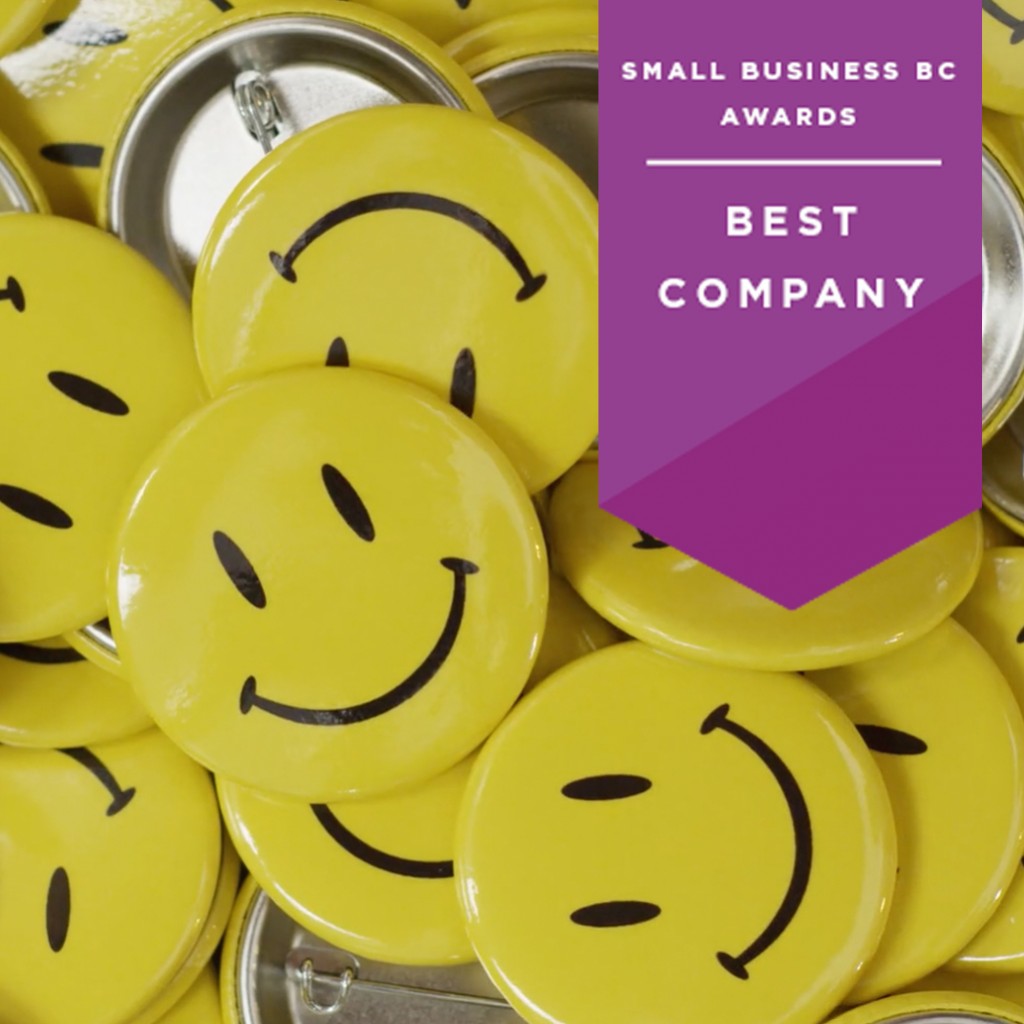 We've been nominated for The Best Company Award, this award recognizes small businesses that best demonstrates exceptional leadership and a proven track record of growth and profitability.
If you've worked with us over the years and have an appreciation for good business, we could use your help to seal the deal! Please give us your vote here, we would be forever grateful!
The Small Business BC Awards recognize the outstanding achievements of BC's entrepreneurs. These awards are a celebration of the contributions small business owners make to their local communities and to the global economy. It's free to enter and open to all new and existing small businesses in BC.