Official Vancouver City Bird for 2016!
April 13, 2016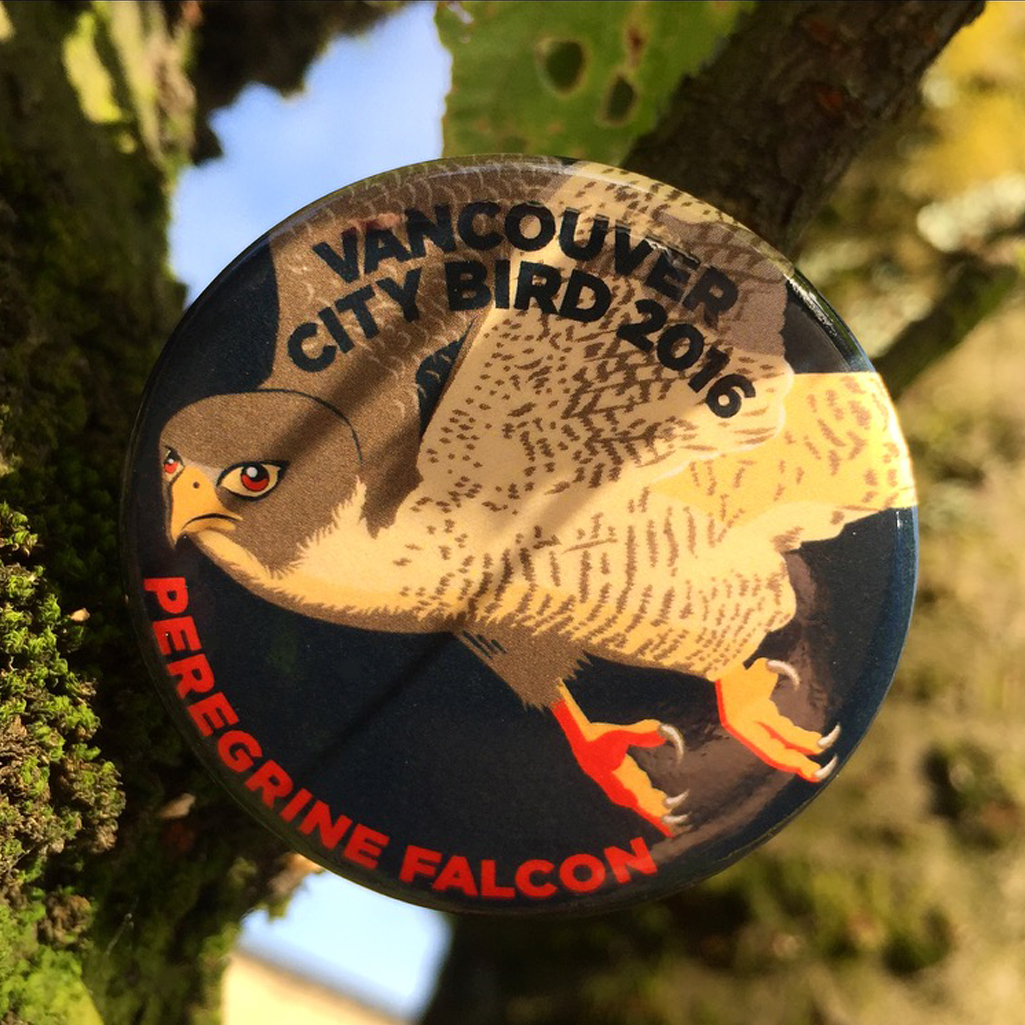 The Vancouver City Bird competition ran from April 15 to May 9 2015, asking residents to vote for a 2016 City Bird to raise awareness about the importance of birds in Vancouver.
This year's candidates are rare birds and were chosen to raise awareness about endangered species that were once common in Vancouver. The 4 species of birds that were competing to win votes with the community were the Barn Owl, Barn Swallow, Peregrine Falcon, and the Western Grebe!
On May 9, the winner went to the Peregrine Falcon with a total of 115,160 votes, see the full results here.
The Peregrine Falcon is the avian equivalent to the stealth bomber. With incredible eyesight, it appears out of nowhere in a blinding flash to snatch unsuspecting birds from the ground or in short aerial pursuits. The dive is one of nature's great spectacles. Few animals escape its attention, and it strikes fear into the minds of many.