A close-up look at our week on Instagram!
January 19, 2016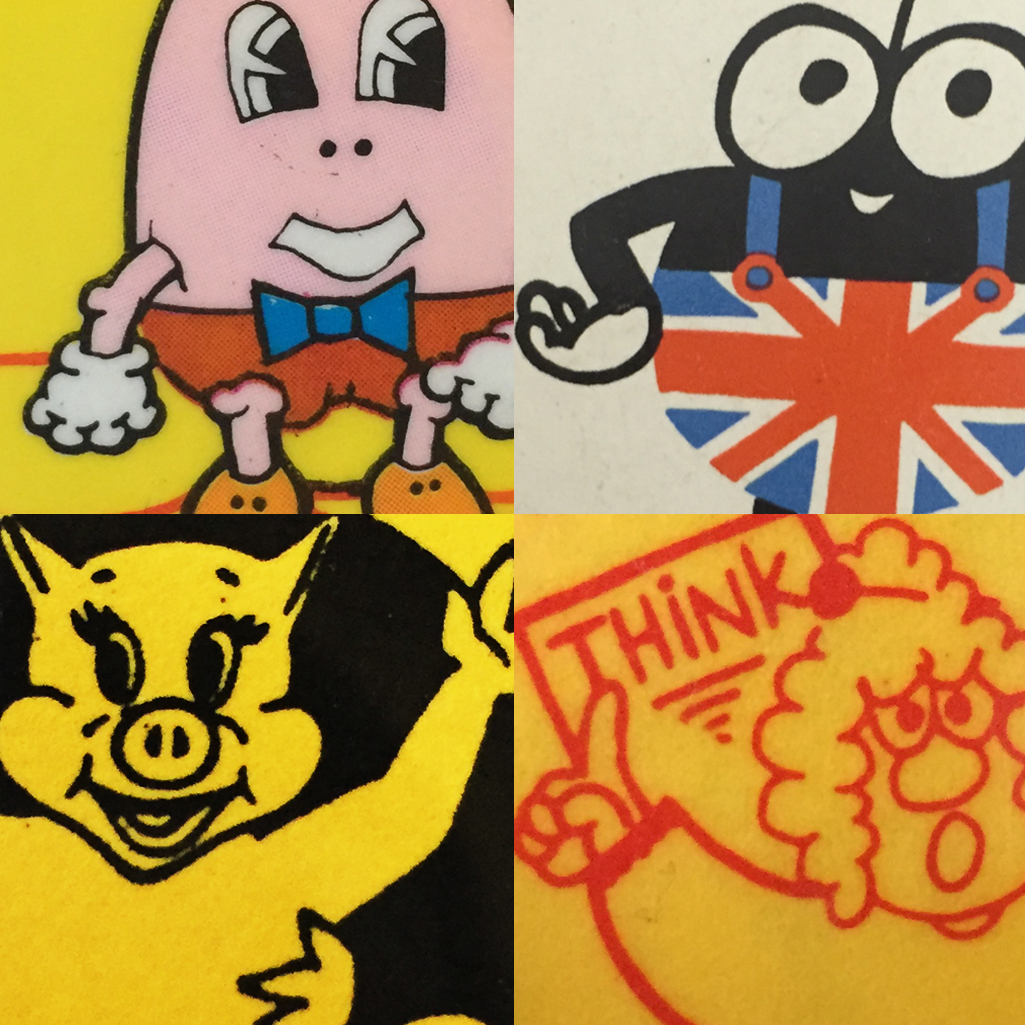 Do you follow our Instagram page? We highly recommend that you do! Especially if you are in the process or thinking about ordering custom pin-back buttons.
We have dedicated this page to our favourite pin-back buttons past & present. The button artwork from our Instagram posts are a great source of reference material for your own custom button ideas.
Here is a close-up look at some of the odd-ball type characters that stood out to us from last weeks Instagram posts.