Today we will get out and vote!
October 19, 2015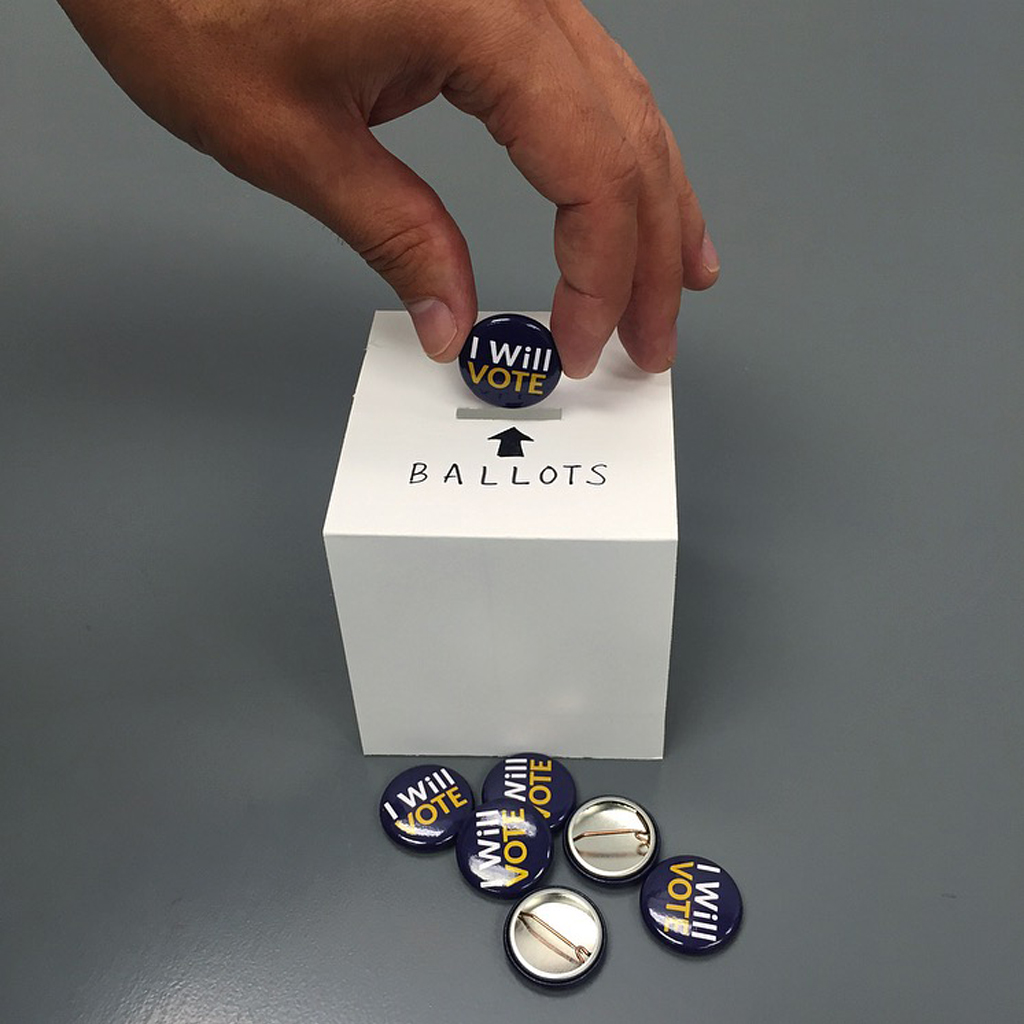 After the longest Federal Election Campaign in Canadian history, today is the day Canadians get out and cast their vote!
We have been working hard, making tons of campaign buttons, meeting deadlines & shipping buttons to candidates in every corner of Canada! This was our 5th Federal Election that we participated in, but felt like it was the most pressing!
It's been such a pleasure meeting & talking with so many campaign managers, party candidates, supporters, organizers, and grass roots movers & shakers!
Today Six Cent Press will close at 3 o'clock PST so all our staff can get out and give back with their vote.