Change is coming to Ottawa!
August 20, 2015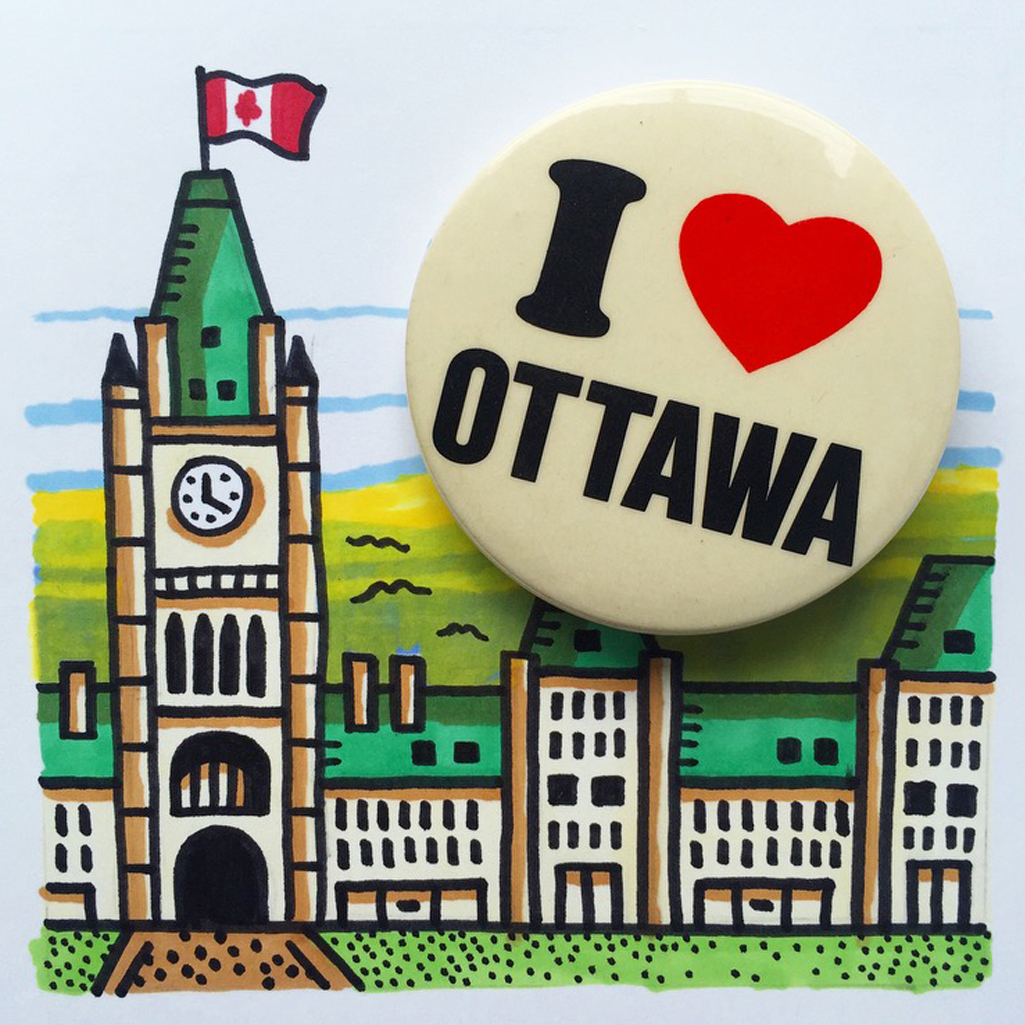 It sort of feels like summer is coming to an end! The nights are getting shorter, the kids are preparing for back to school, and the final long weekend of the summer season is only a couple weeks away.
You might have been too busy with all the summer fun to notice that there is a federal election campaign in full swing! Six Cent Press has been working hard pressing 1000's of campaign buttons for a big campaign push in the fall, persuading Canadian voters to get out and vote for change.
For the Liberals, change is about choosing a new kind of politics that emphasizes a different way of governing. It's about youth but also about choosing a brand voters know. For the NDP, change is about rethinking how politics can be done. Harper and the Conservatives are countering with "Proven Leadership for a Strong Canada," playing on two other classic election themes: leadership and results.