"Water" you waiting for?
July 8, 2015
On Sunday, August 2, 2015, tens of thousands of people will take to Victoria's Inner Harbour for the 26th annual Victoria Symphony Splash.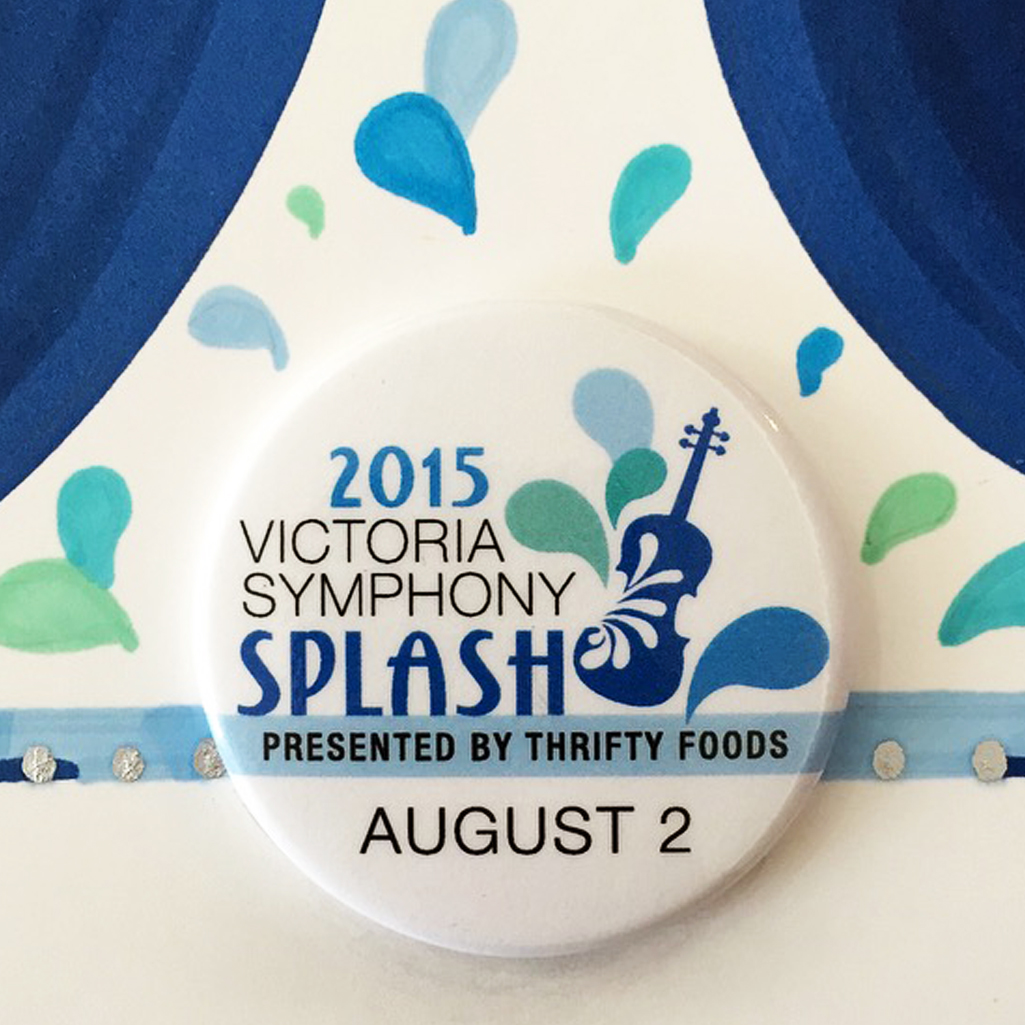 It includes musical entertainment, food, souvenirs and the evening's highlight: a live performance by the Victoria Symphony!
Splash is now one of the largest annual symphony events in North America, attracting up to 40,000 visitors from all over the world!
The music the orchestra plays is a mix of classical and popular selections, so people of all ages can come and enjoy the music!
Victoria Symphony Splash is a by-donation event produced entirely by the Victoria Symphony, but they kindly ask for a $5 donation to make this event a reality. Every $5 donation will receive a Splash Button which you can wear proudly to show your support for the Symphony, just like the one featured here!
So "water" you waiting for? Come on down to Victoria and have a splash this August!