March Madness At Six Cent Press
April 28, 2015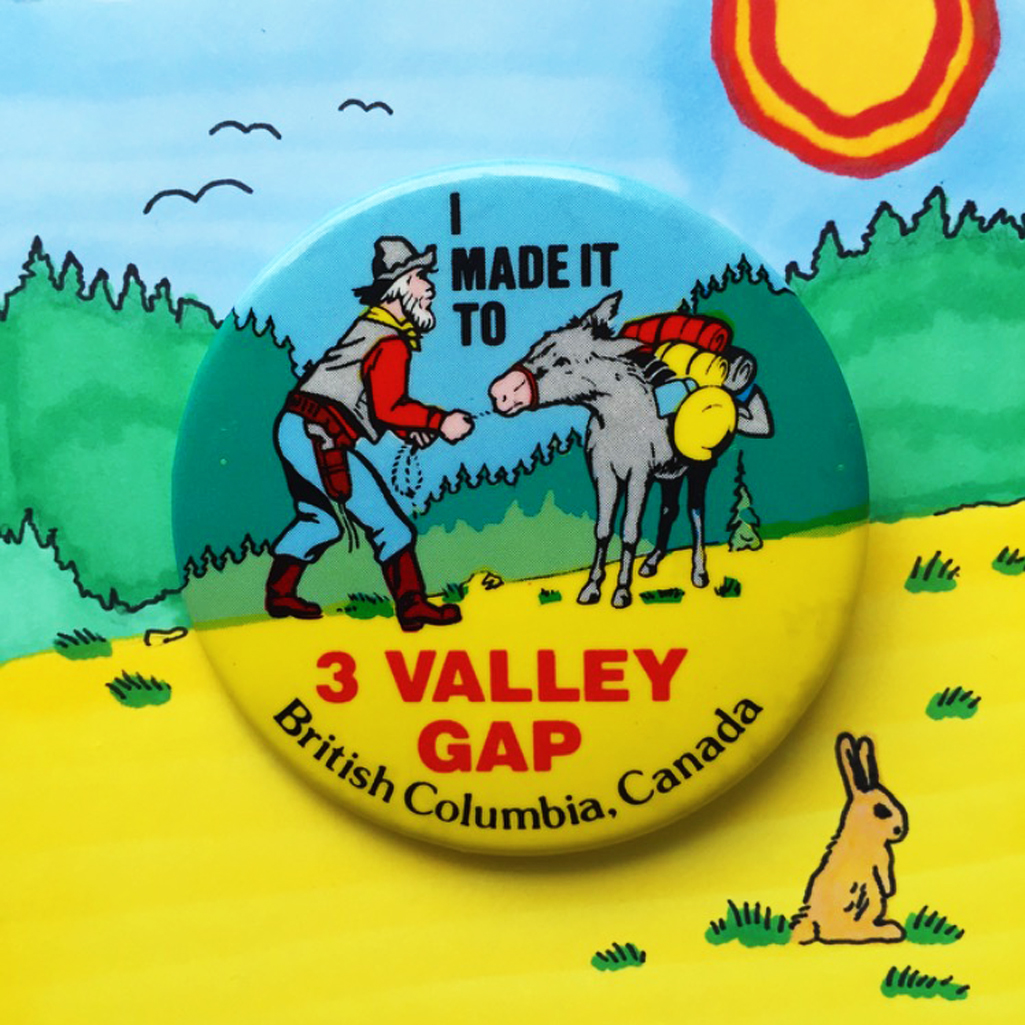 We've been quiet with the blog posts the past few weeks, with our workload over March & April near doubling from previous months. These are good problems to be having, especially so early in the year! With things only expected to get busier, we had to take a minute and evaluate aspects of our day-to-day operations that needed to be restructured in order for us to move forward in a big way! We opened up new channels in our production department, and made new relations within the business community that will maintain our fast-paced turnaround times our customers have come to expect. We made a handful of high calibre hires in both the front & back end, making us unstoppable when tackling those big button-making jobs!
With the May long weekend in sight, 3 Valley Gap,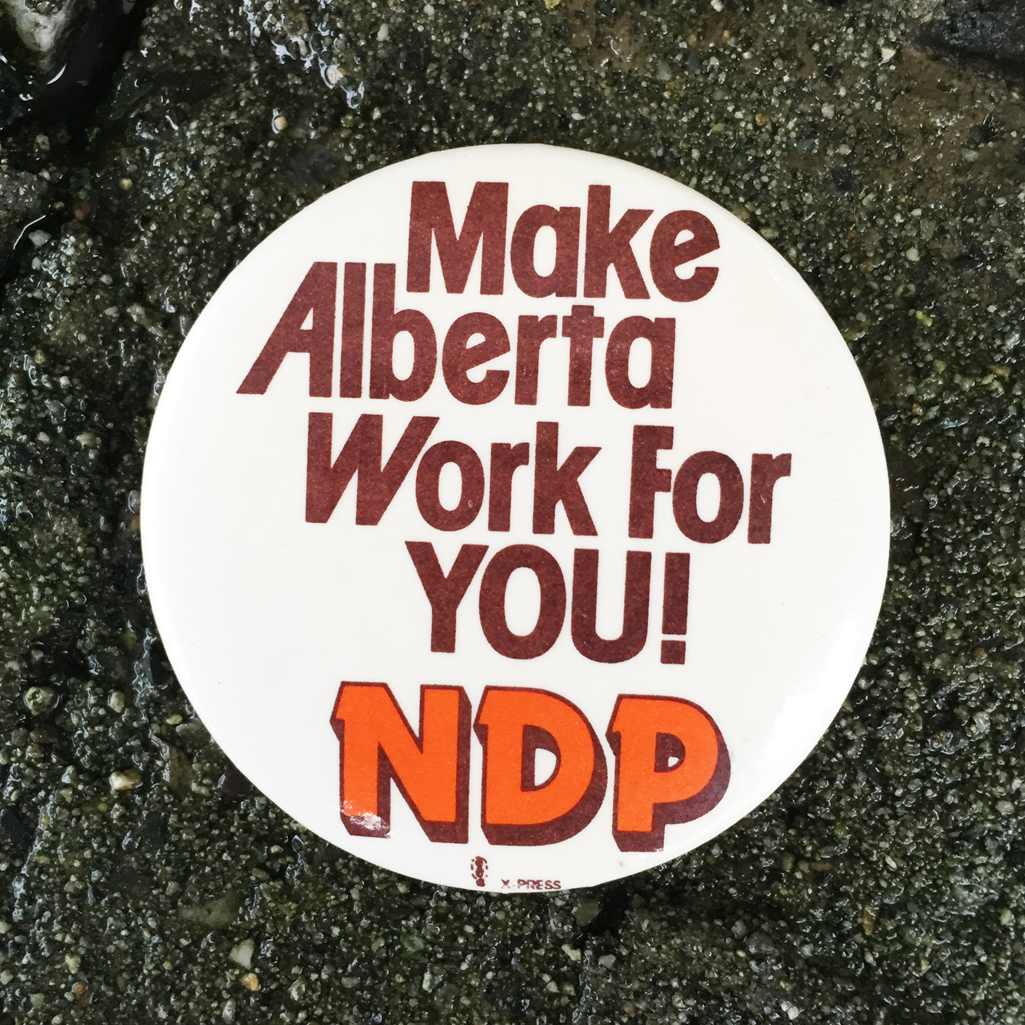 British Columbia might be better than any, as a place to relax 'n refresh for a few days. And if you find yourself hard-pressed for button-making inspiration, the Six Cent Press Instagram page is ALWAYS teaming with new content.