We Think 2015 Will Be 20% Cooler.
January 5, 2015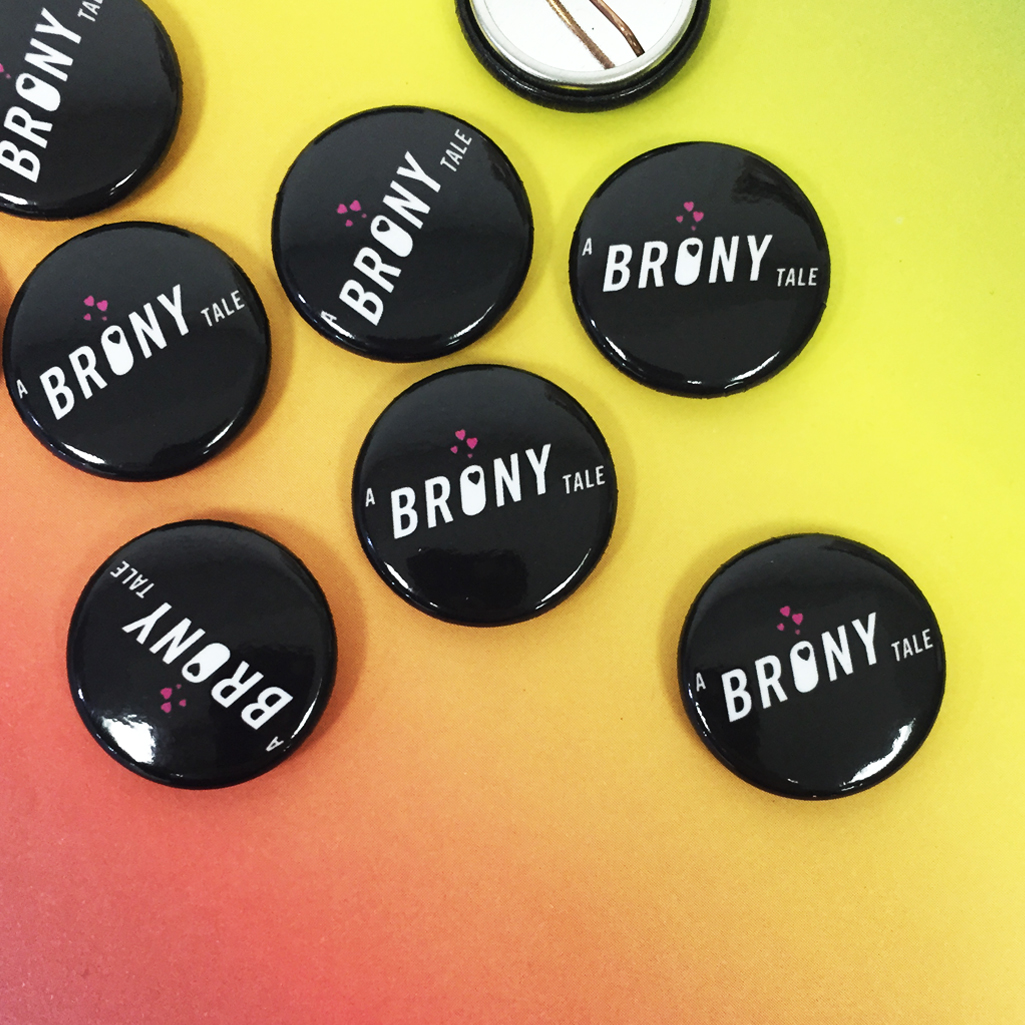 It was nice to catch a break over the holidays and finally get caught up on some of the Netflix shows that have been over populating My Netflix List.
A Brony Tale made the shortlist of shows to watch, not only because it is a product of Vancouver, but because Six Cent Press has been making their 1″ pin back buttons since the release of the documentary back in April.
The Documentary follows Vancouver-based voice artist Ashleigh Balle to the largest Brony convention in NYC, PONYCON. When Ashleigh was hired as the voice of Apple Jack and Rainbow Dash on the 4th generation of Hasbro's My Little Pony series, she had no idea she was about to become an internet phenomenon and voice celebrity among a very unique type of fan…The Bronies, a subculture of middle aged men who are obsessed with the show.
We highly recommend this insightful and affectionate documentary. It might make a Brony out of you.