Salon Monster
March 8, 2013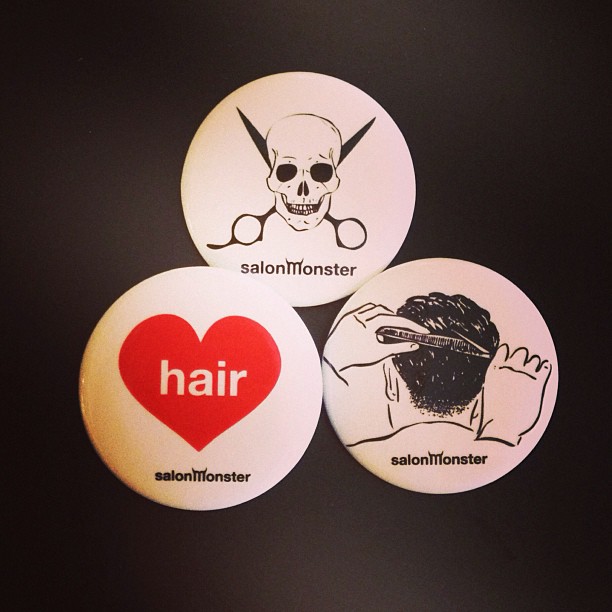 A salon scheduling app, you say? You betcha!
For years, salon owners have been frustrated with old-school appointment books. Too much time managing their appointments and not enough time doing what they love: hair!
Liam Shea decided it was time for change. He had to free salon owners around the world from managing appointments and training receptionists and allow them to get on with taking care of their clients and growing their business.
And so out of frustration, Salon Monster was born!